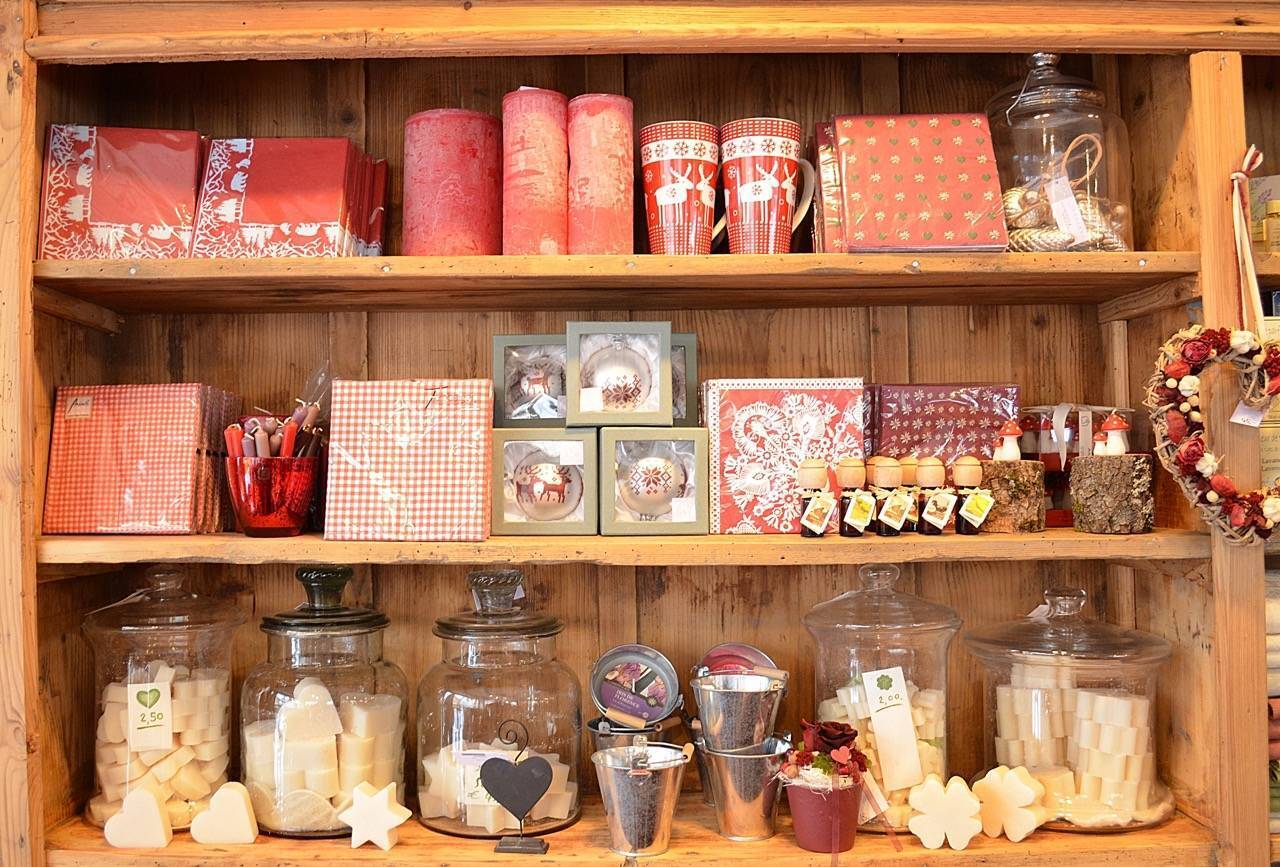 Furnishing to complement your interior, like fabrics, paintings, furnitures, lamps, pillows, tablecloths and other things for your home, authentic items, old and new but all with a common denominator, natural materials like wood, iron, glass, wool, felt, and of course flowers.
There are many customisable items found in different parts of the world - like Scandinavian and Breton leathers, Tibetan felt, and the fascinating Indonesian roots - specifically made in "Artisanal Workshop" always and only using natural substance, chosen in harmony with the different seasons of the year. Each material is enhanced in it's simplicity to express it's distinctive soul.
A lot of gift ideas chosen with care from the best proposals, and made handcrafted: tablecloths, American place mat, placeholders, pillows, slippers, carrier bags, paintings, frames, vases, candles, doorstop, decorations, accessories and a lot, a lot of fantasy!
Our collections
Mountain

Sea

Town

Contry